ITQPlus provides tools that can help you stand out. These tools can help to innovate the brands. Our product can help brands to provide a unique experience to their customers.
Digital signage brings new life to any commercial environment. The impact of static signs is becoming less significant, but digital signage, is designed to catch the attention of consumers and to improve their experience.
glass Display
Latest technology that can provide whole new customer experience.
Outdoor Display
Digital displays in outdoor can spread more information about your brand.
Indoor Standee
Attention grabbing display can create more brand awareness.
Outdoor poster
Shop side digital poster can uplift the brand value.
Interactive Display
Interactive displays can help in corporate and education.
Kiosk
Interactive displays that can ease the customer experience.
Branding tools & benefits
Digital Signage is an interactive gateway that allows businesses to communicate directly with customers, engaging them while they are in the store.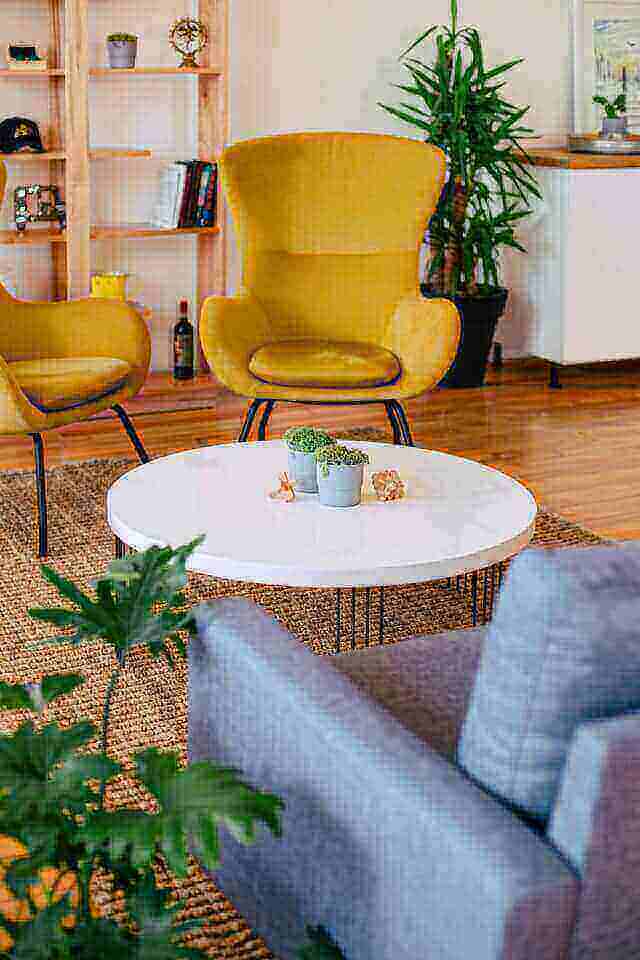 Find unexpected benefits for your business with digital branding tools. For more details please download the catalogue.
Frequently Asked Questions
We will be happy to help your brand in digital world. If you have any question regarding displays, feel free to contact us.