ITQPlus consists of a team from different backgrounds and professions. We try to maintain the environment where we can produce maximum innovation. 
Skilled team with diverse knowledge can help the organization to grow fast. We have people that have different expertise in different technology sectors. The people that have good knowledge of software and we have people that can produce high-end hardware products. Combining both can help to produce the best technology solution.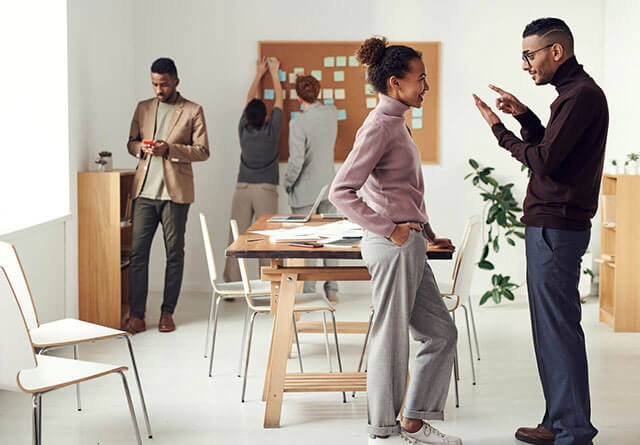 Muhammad Amir Akhtar
Director & CEO
Nabeela Khalid Siddiqui
Director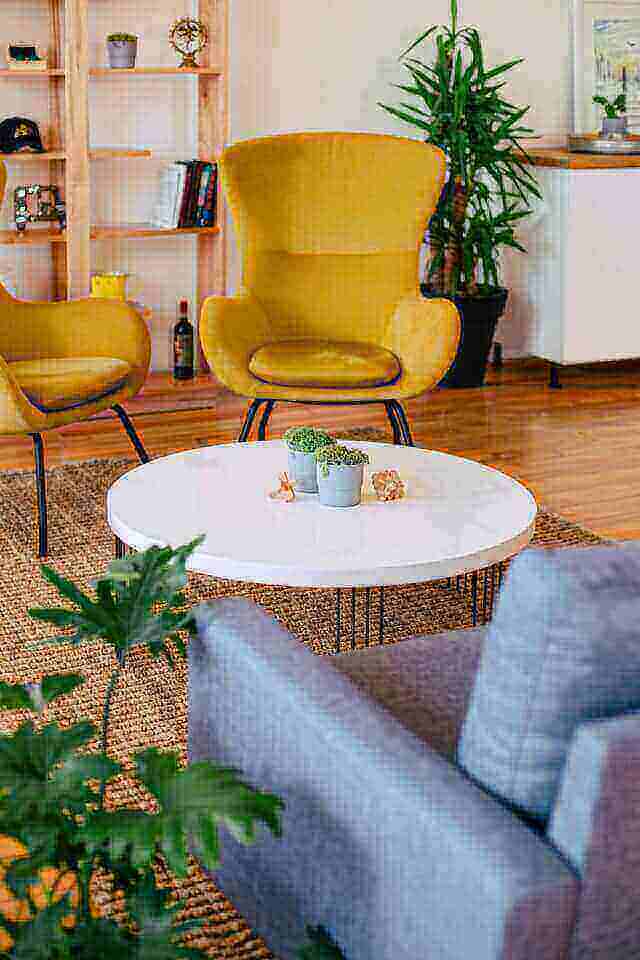 If you think we can help you in your innovative idea for your brand. Feel free to call us.