Your Right Partner For Technology & Software Development
ITQ Plus (PVT) Ltd. is innovative IT services provider with aim to develop unique software solutions, mobile apps and technologyy solutions that can help businesses to improve their processes and boost their brand. Our product and services including software development, 24/7 software maintenance services, software QA, managed services, IOT and much more.
ITQ Plus (Pvt) Ltd. is equipped with a diverse team of technology innovators. Our aim is to work with different businesses and provide solutions that can help them automate their businesses and support to reach more audience to have best customer experience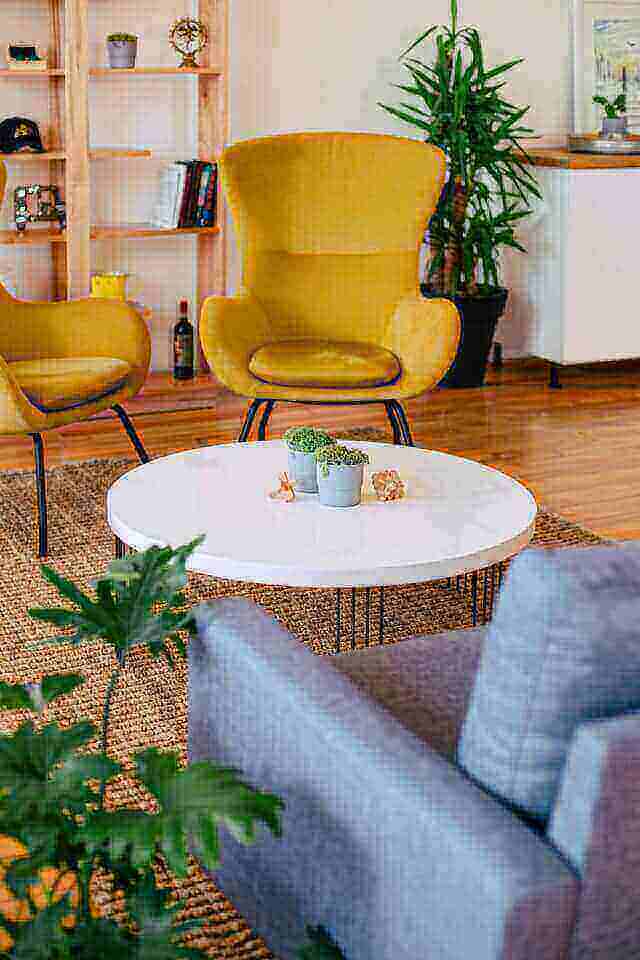 Smart & Innovative online appointment solution can help brands in spreading the word to more audience. This can provide a very good customer experience.
Branding tools - Digital signs
Shopping habits have certainly changed as consumers are more technology-oriented and sophisticated than ever.  
Effective communication is one of the primary benefits of digital signage. It is an interactive gateway that allows businesses to communicate directly with customers, engaging them while they are in the store. This strategy pays off—according to Independent Retailer, digital signage can increase overall sales volume by nearly 32%.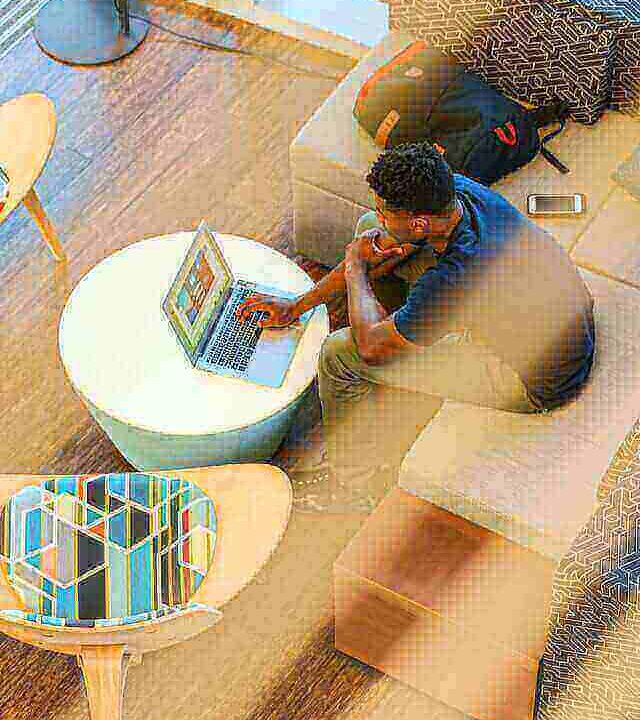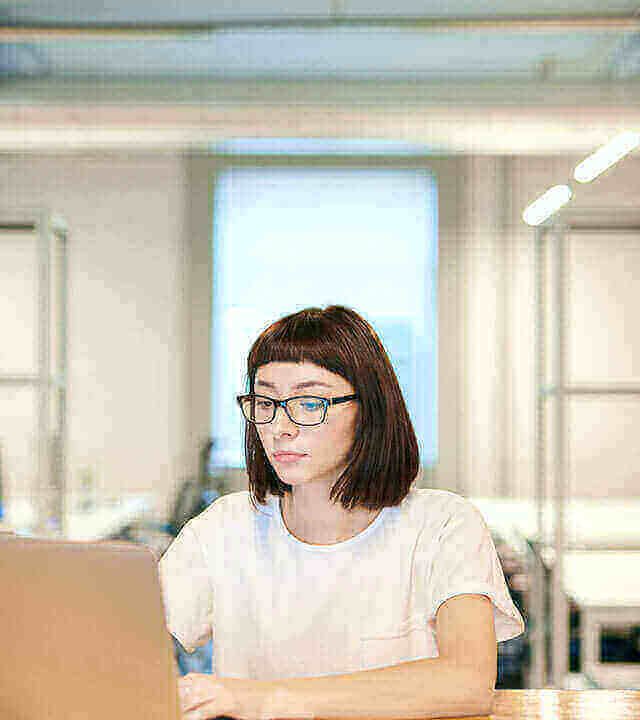 Most Affordable Solutions
We always try to provide the solutions that give long term results. Solutions that are most cost effective but provide the great benefit to the businesses. We help them to use the technology and cut their costs so one time investment can give life long benefit to the business.